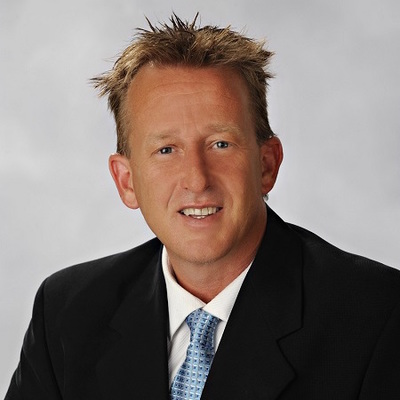 Dan Leduc
Sales Representative
leducdan35@yahoo.ca
613-363-7653
About
Born and raised in Cornwall, and recently re-settled in Cornwall after working abroad for 20 years.
I bring with me to your table, an enviable high standard of customer service derived from over 24 years of management roles in the hotel, hospitality & Tourism industry in over three continents. This not only attributes me to be a person of vision and focus, but also one of determination and drive that will always represent my Customers and Clients that I work for with the best that I have to offer! illustrating once more the importance of acquiring experienced, knowledgeable and goal driven individuals such as myself.
Eager, dedicated and capable individual with a commitment to your needs and wants as professional.
In this sometimes pressure driven and fast past business environment of Real Estate, where "Time is Money" only excels my skills and abilities that you need and look for in a Realtor.
A professional approach to exceeding customer expectations.
My priority for you...Is Results!
I don't believe that my job is just buying and selling Houses!...I believe I buy and sell "Homes".